We often get mistaken as the in-house receptionist (or your family), so if you are looking for a company that sounds like an answering service - this is not for you!
We book our

average

client an

extra

$200,000/year
(while also

saving

them over $50,000 in admin costs)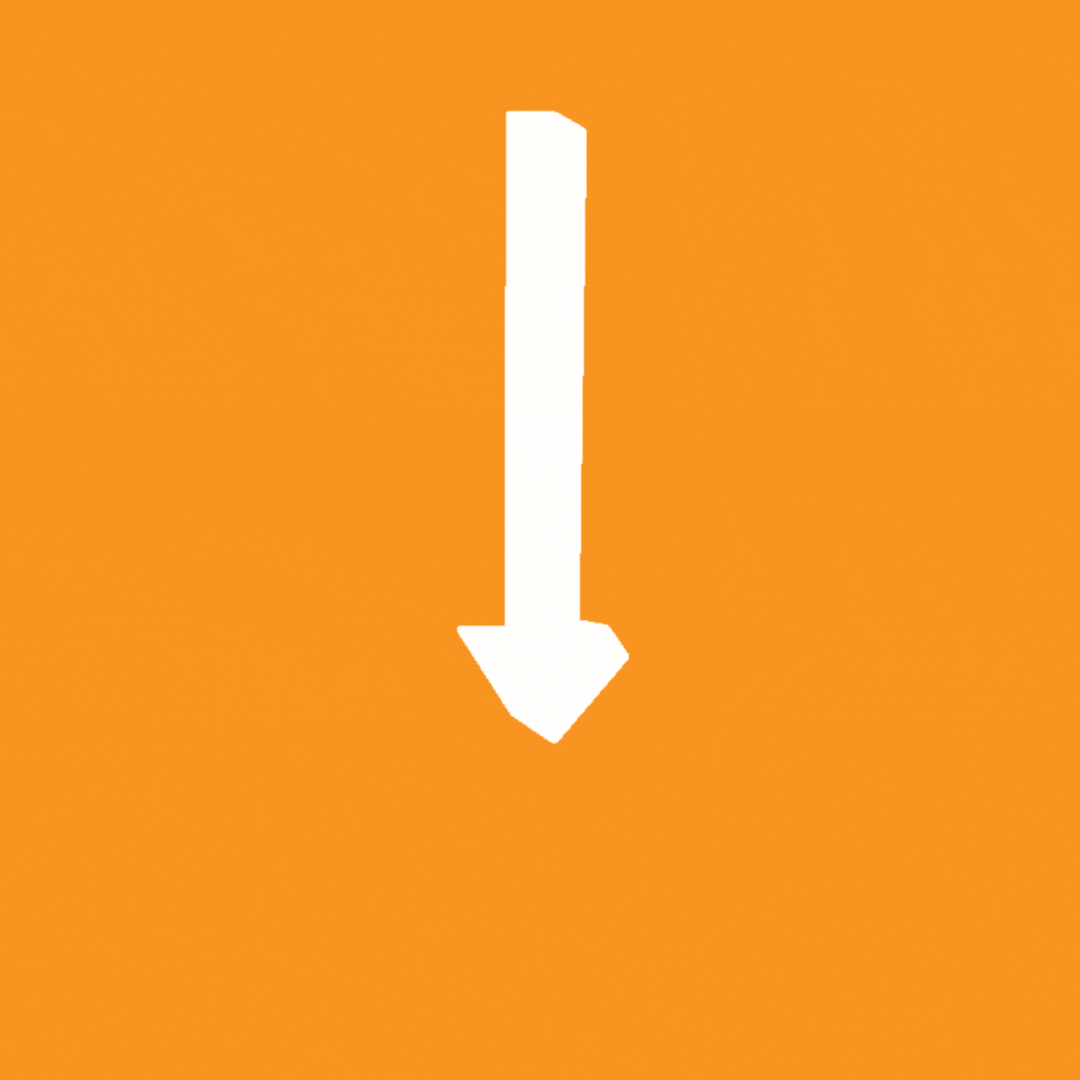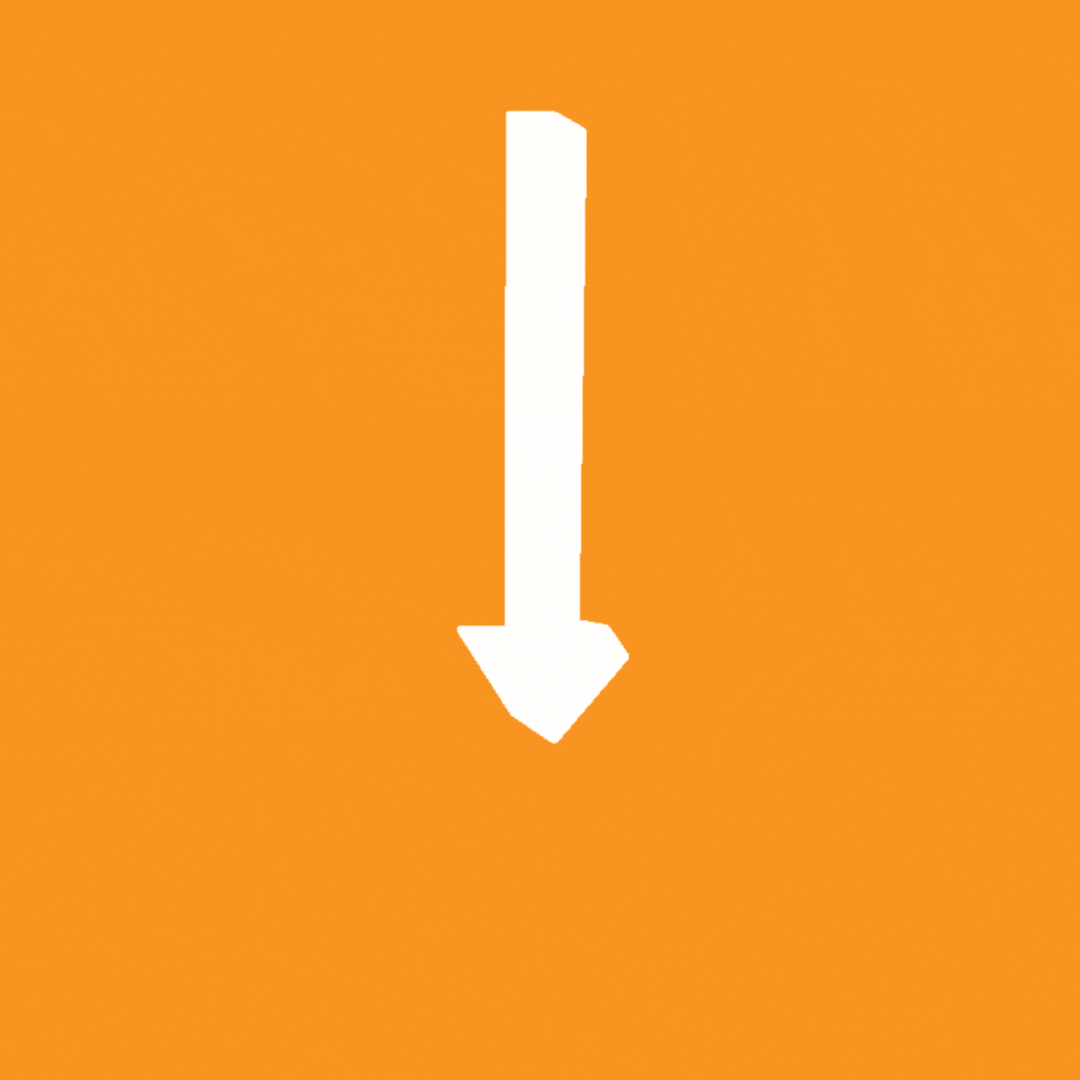 Design Your Own Customer Service Team
"I get so many compliments from customers saying my receptionist is extremely friendly and professional."
"Highly recommend Jill's Office!
They are a life saver!!"

"I absolutely love the freedom using Jill's office gives me! They are professional and always willing to help."
Want more info first? Talk to a Jill Specialist!